It's been 7 years since Ed and Steve Robinson released their debut collaboration Cycle to universal acclaim. The long-awaited follow-up, Shadow Play, will launch on October 21, 2022, a sumptuous serving of 12 new folky baroque-y pop gems, once again aided by legendary XTC guitarist Dave Gregory.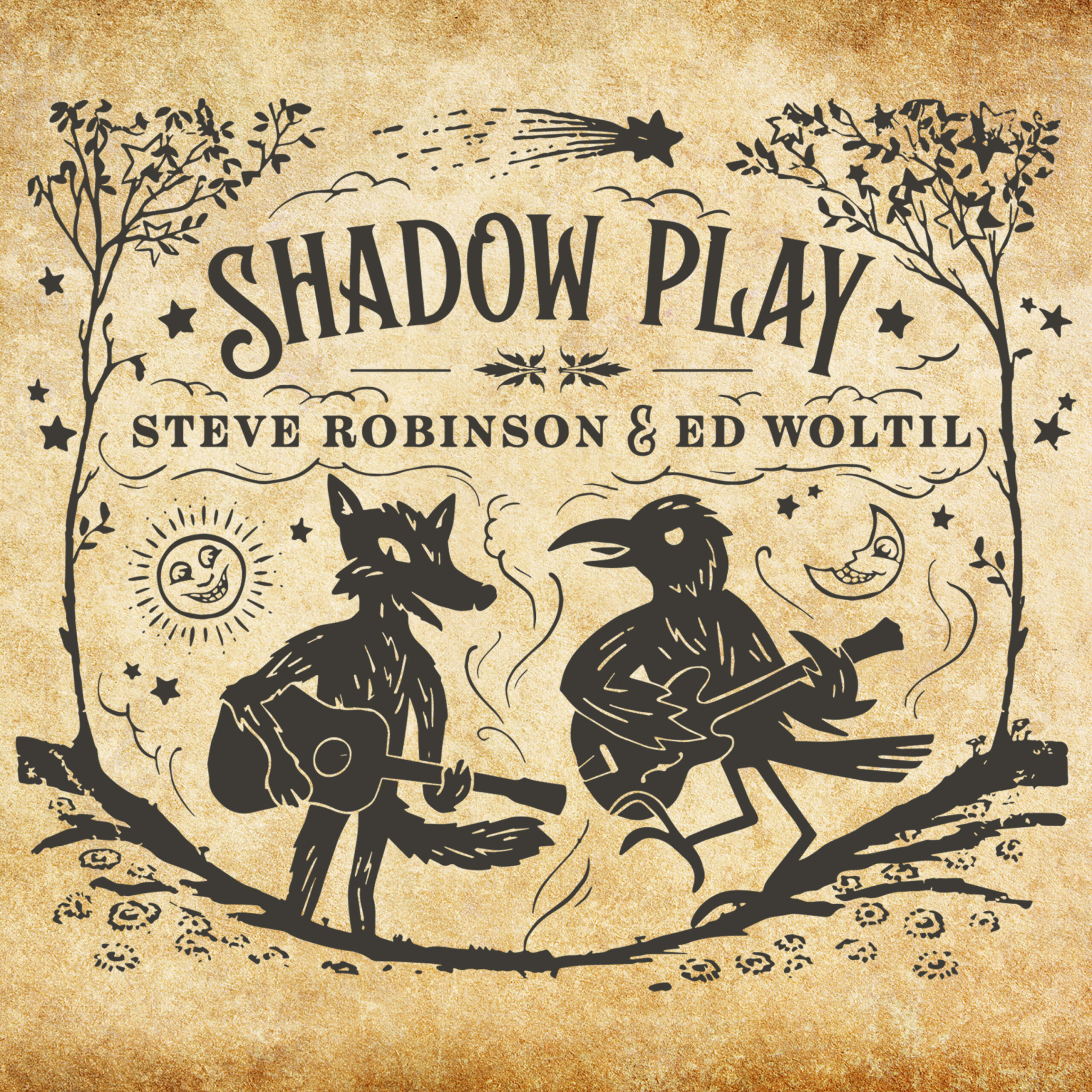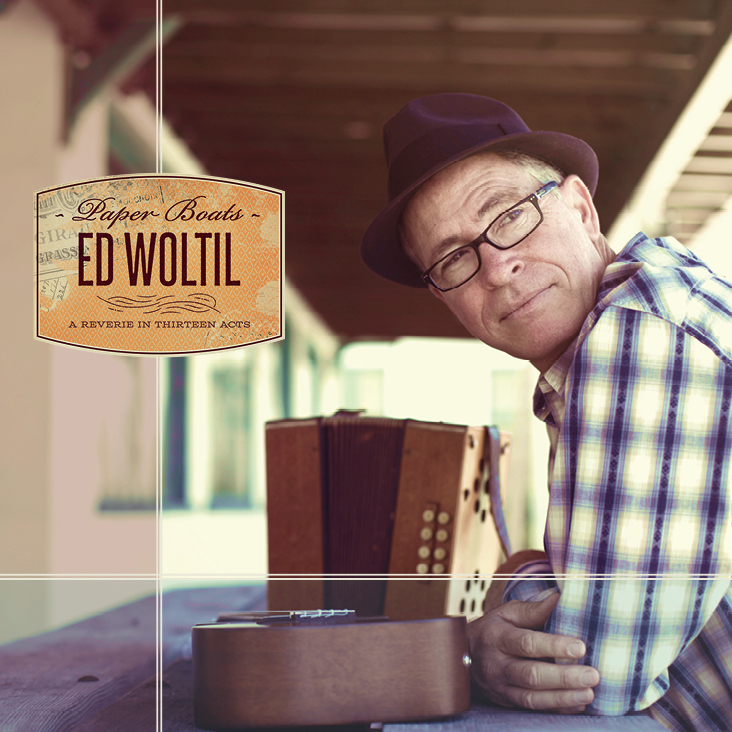 Melding a Beatlesque ear for tunecraft with a Brill-building pop sophistication, "every song exhibits supreme musicianship and an insightful yet earthy lyricism" (Pop Matters).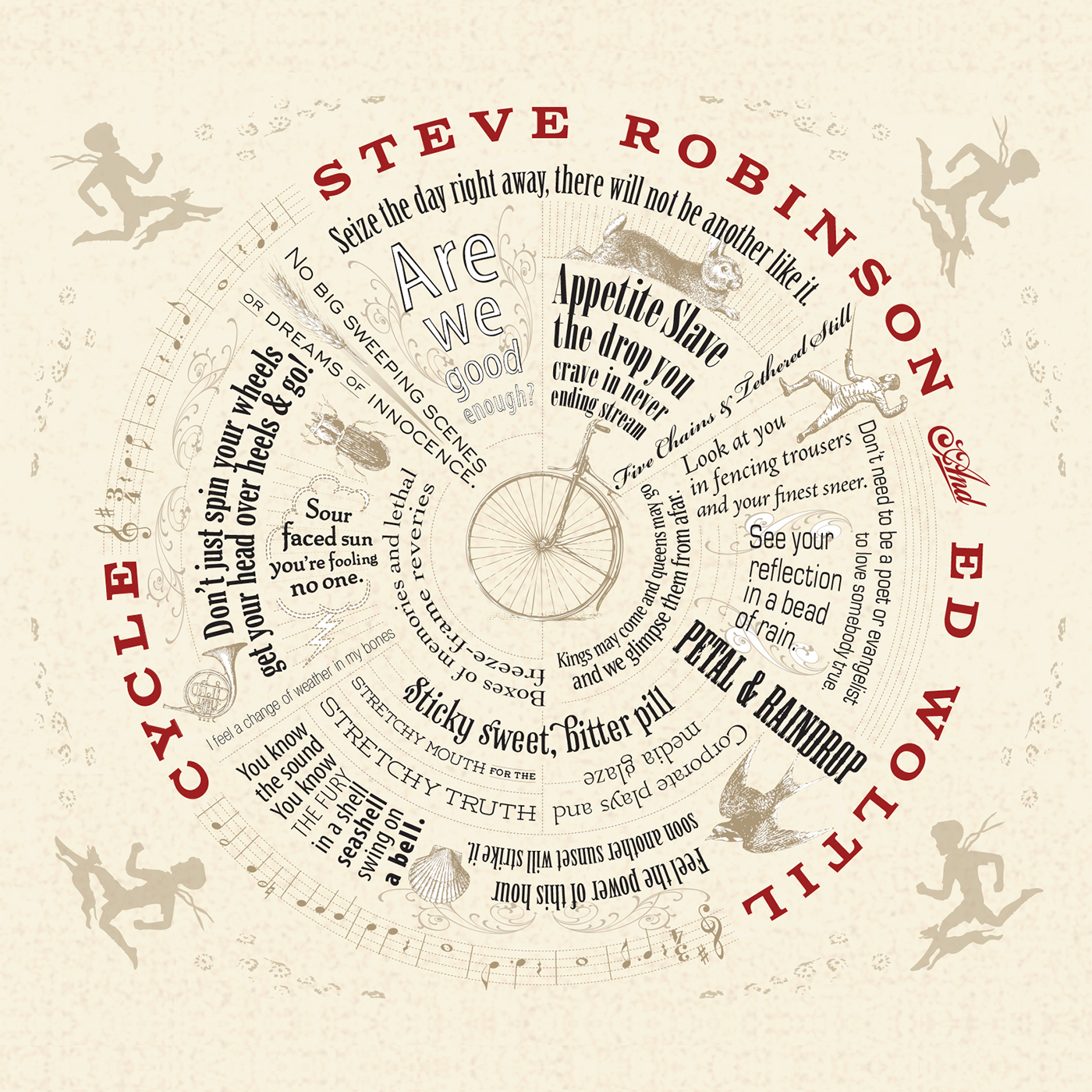 An English folk-popper teams up with an American art-rocker resulting in a "gloriously synergistic merging of talents" (No Depression).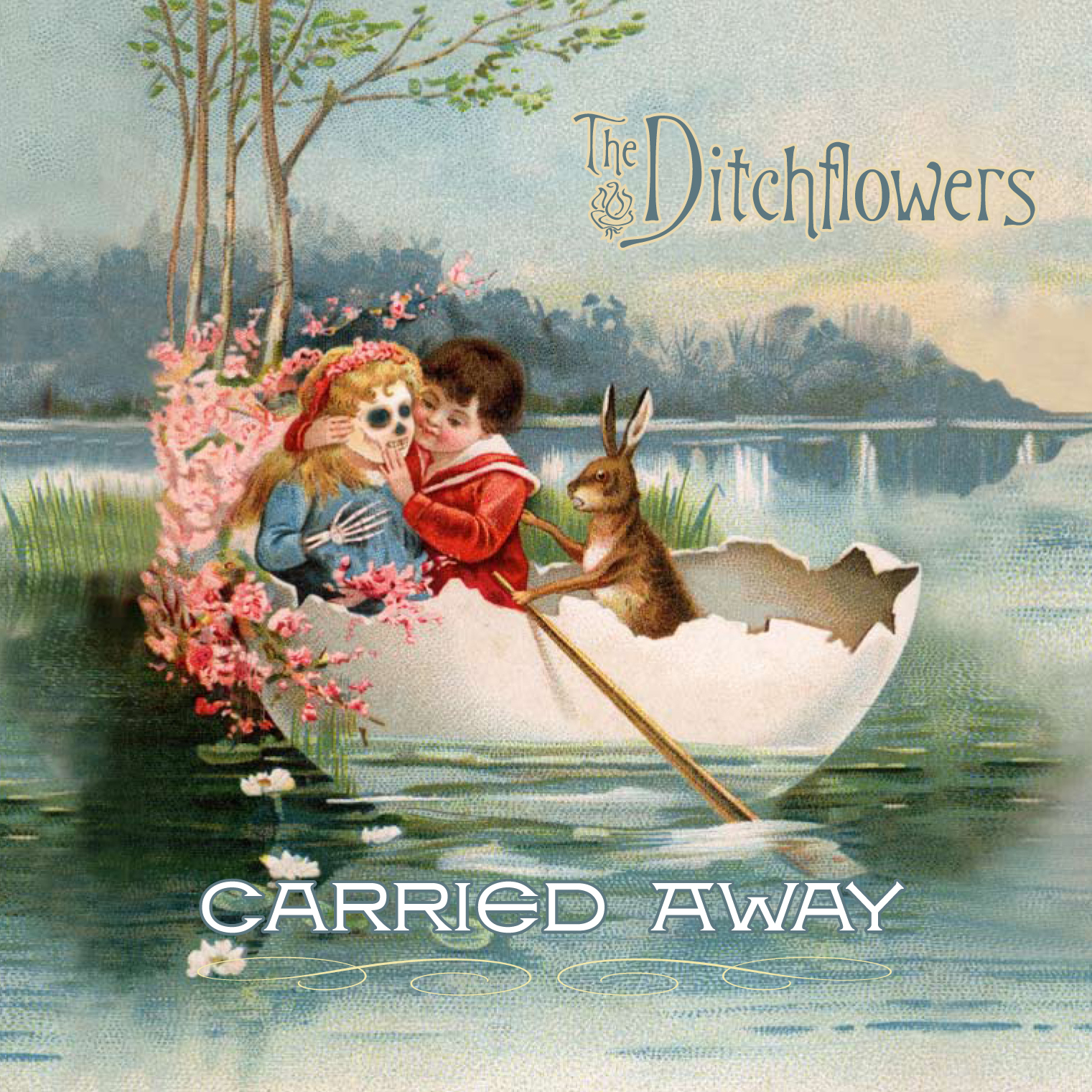 DITCHFLOWERS (Coming Soon)
St. Petersburg based baroque pop masters deliver "exquisite…sweet, timeless pop" (Creative Loafing).
About Ed
Best known for his work as singer, guitarist and chief songwriter for St. Petersburg Florida art-pop band The Ditchflowers, Ed Woltil's music has been featured on NPR's Open Mic; Performing Songwriter magazine singled out Carried Away, The Ditchflowers' 2007 debut CD, as a "Top 12 DIY Pick; and he has shared the stage with legends like Richard Thompson, Alex Chilton, Graham Parker and Procol Harum. Woltil has garnered numerous regional and national awards, including First Prize in the 2000 USA Songwriting Competition, Gospel category; and Runner-Up in the 2006 John Lennon Songwriting Competition, Folk category.